Temporary Roofs Scaffolding in Eccles

Here at Crest scaffolding, we have been providing a range of different scaffolding structures to residential, commercial and industrial properties for many years.
We have a specialist team of scaffolders who specialise specifically in Temporary Roofs Scaffolding in Eccles for properties having maintenance or work carried out on or around their roofs.
Our scaffolders are all professionally qualified and trained to take part in all aspects of Temporary Roofs Scaffolding in Eccles and have great references from previous clients who they have satisfied with their temporary roofs.
We are able to supply temporary roofs on a made to measure basis and do not offer pre determined solutions, as we understand through experience that a bespoke scaffolding structure is the best way to go about all types of scaffolding structures, including temporary roofs to ensure a proper and safe fit for all scaffolders and other tradesmen who will be working on the structure.
Our bespoke Temporary Roofs Scaffolding in Eccles are created for buildings and structures of any shape, size and dimension as our temporary roof scaffolders have many years of experience in this area of scaffolding.
To hear more about our Temporary Roofs Scaffolding in Eccles, or to book your free no obligation quote for your temporary roof, why not call or pop into our office today.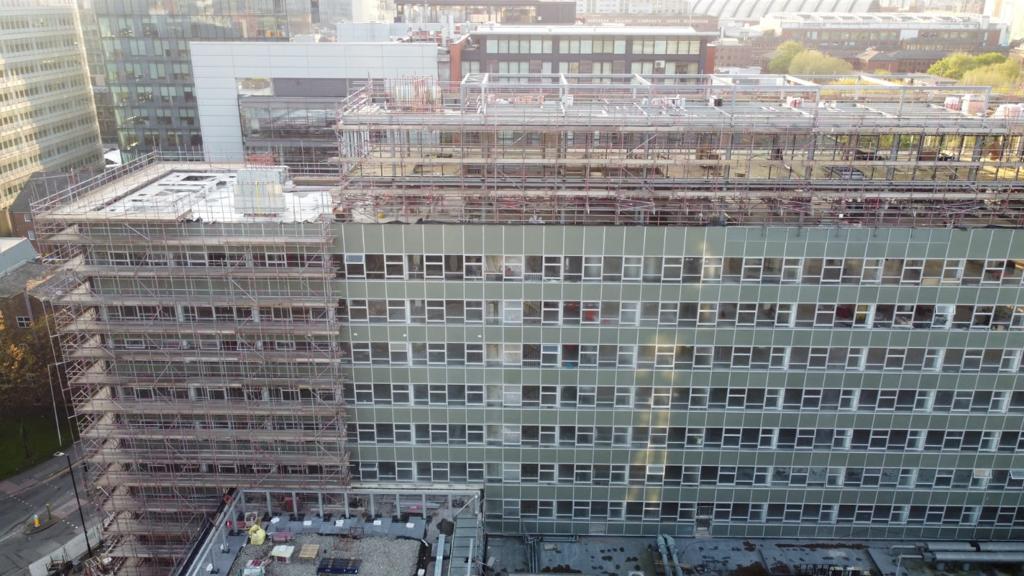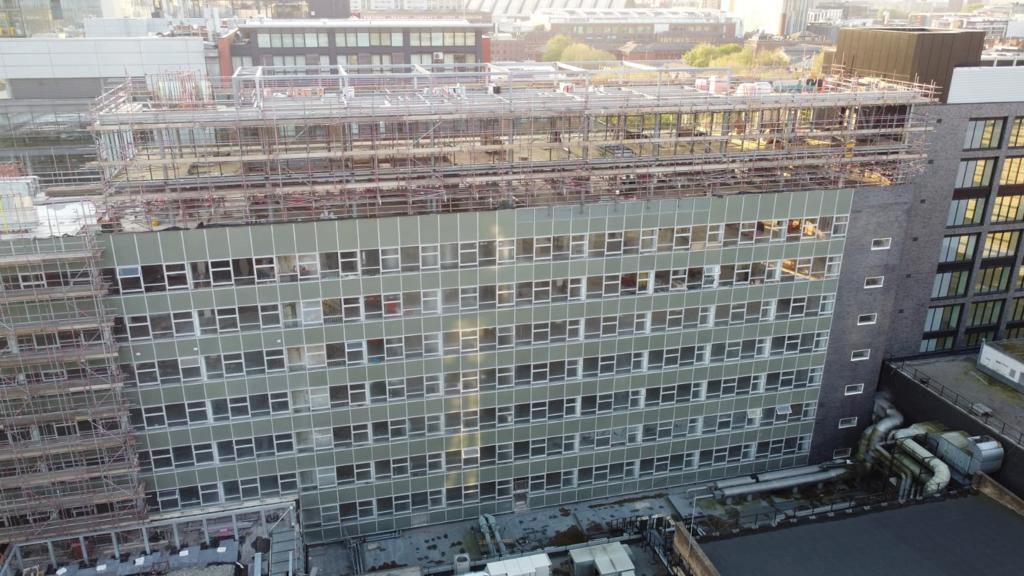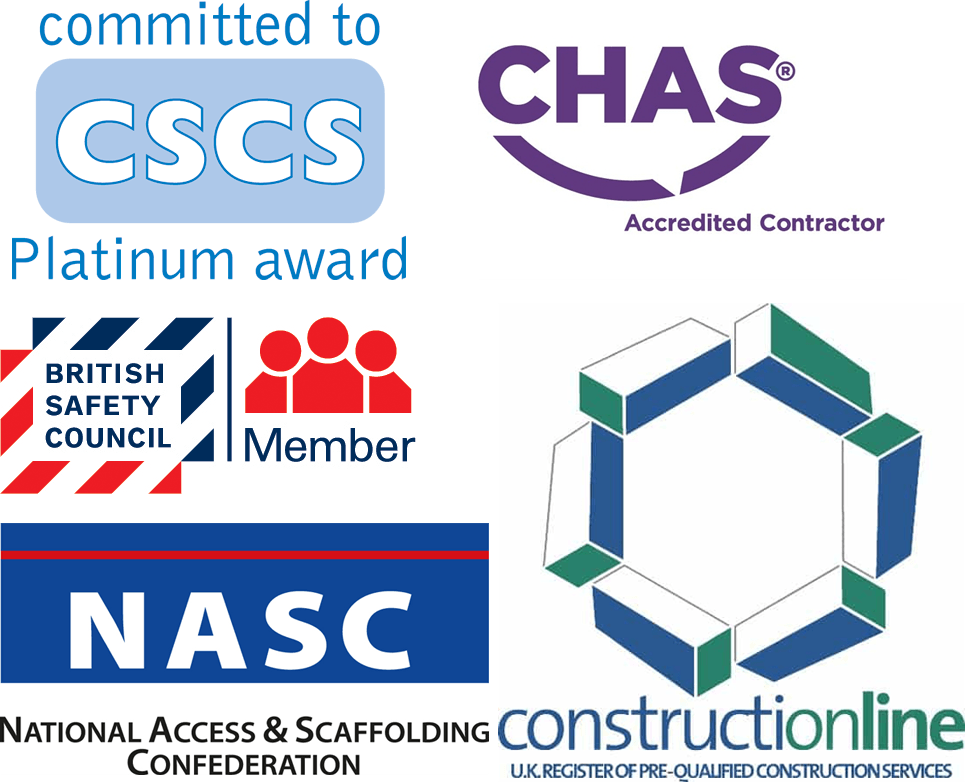 Irlam Industrial Estate, Liverpool Rd, Irlam, Manchester M44 5AZ
Copyright © 2023 Crest Scaffolding Ltd