NEW DEVELOPMENT SCAFFOLDING

Here at Crest scaffolding, we are now offering a scaffolding service for new developments and have a range of scaffolders on hand to deal with these types of projects.
All the scaffolders we send out to complete new development work, are fully qualified and have had years of relevant training and experience in erecting scaffolding structures in and around new developments.
When scaffolding for a new development, there are endless design possibilities, which means that we get to erect a range of different structures with a range of different dimensions and sizes, therefore widening our knowledge on how to accommodate new developments with an appropriate scaffolding structure.
We do not offer pre determined solutions when it comes to erecting scaffolding for new developments, as we like to build our scaffolding structures based on the dimensions of the building itself so we can ensure a safe and sound fit for safety. We also understand that when working with new development builds, there may be changes is plan which will mean a change of scaffolding structure, or an alteration on the size of the structure.
All of our new development scaffolders are confident in the work which they are able to carry out and will be more than happy to come to your new development in order to measure up for your preferred scaffolding structure at a time and date to suit you. So why not call today to arrange a free no obligation quote!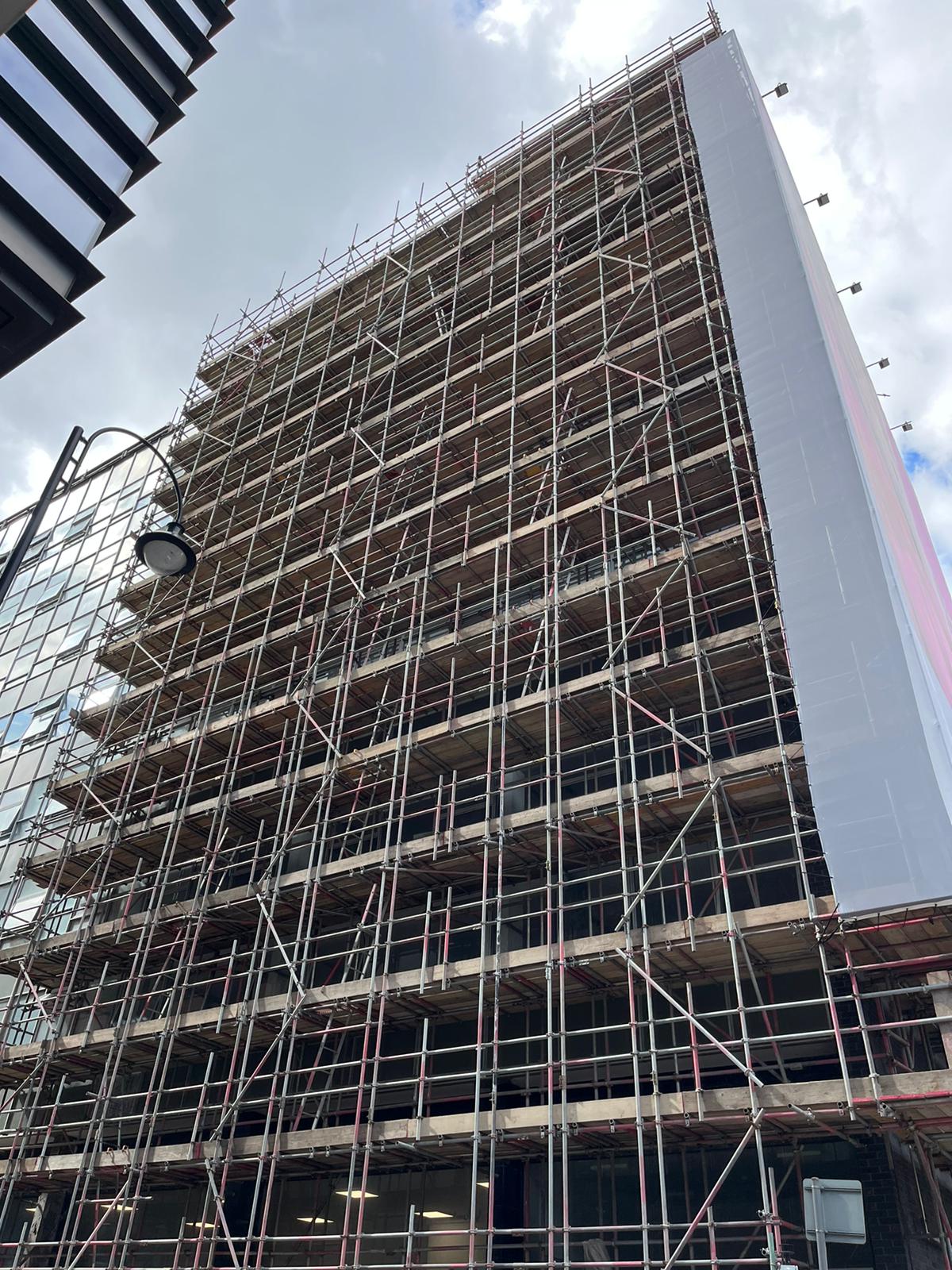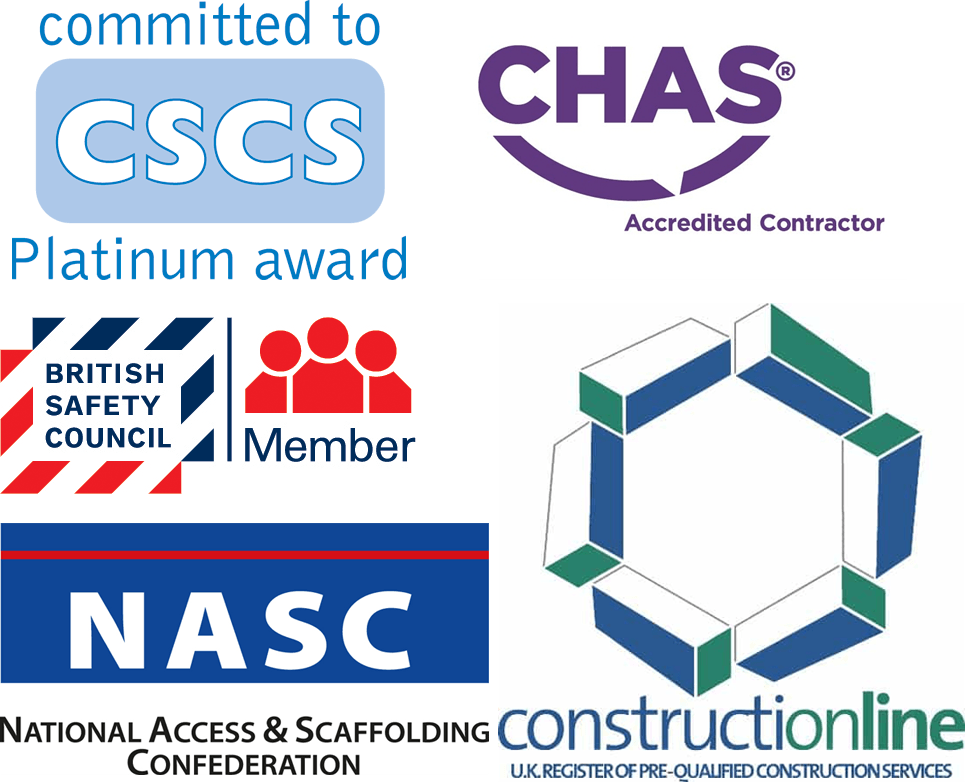 Irlam Industrial Estate, Liverpool Rd, Irlam, Manchester M44 5AZ
Copyright © 2023 Crest Scaffolding Ltd