Small works scaffolding in Eccles

We specialise in all aspects of scaffolding and have been providing small works and domestic scaffolding for many years.
During Small works scaffolding in Eccles our scaffolders are professionally trained and certified and have had years of experience in all areas of scaffolding to ensure that we continue to please all our domestic and small works customers.
Our scaffolders have worked with all manner of domestic properties and are able to come up with a scaffolding solution for all building projects.
Some of the domestic and Small works scaffolding in Eccles we have supplied in previous work has included:
Tower access scaffolds
Wall supports
Full building surrounds
Temporary roof scaffolds
High rise scaffolding
All of these structures offered are always made to measure to the specific building in question to ensure a snug fit and ultimate safety for all scaffolders and tradesmen working at scaffolding heights.
All of our scaffolders are more than happy to complete work alongside other tradesmen in order to assist them in completing work on any domestic or small works properties.
Our scaffolders are fully trained in health and safety and always assess the area before, during and after work is completed to ensure that everyone is safe from harm.
If you require Small works scaffolding in Eccles or domestic scaffolding then why not call our experts today.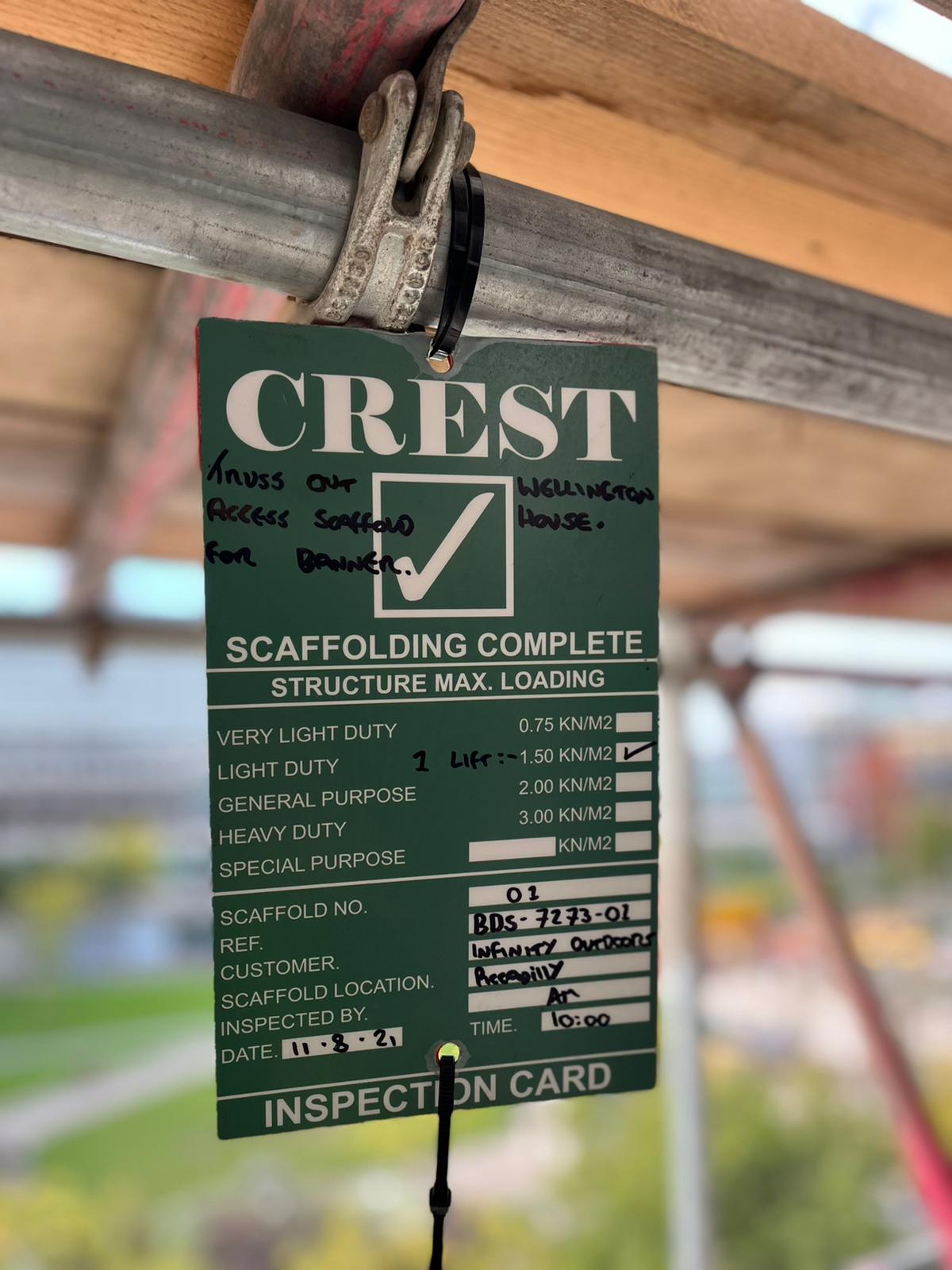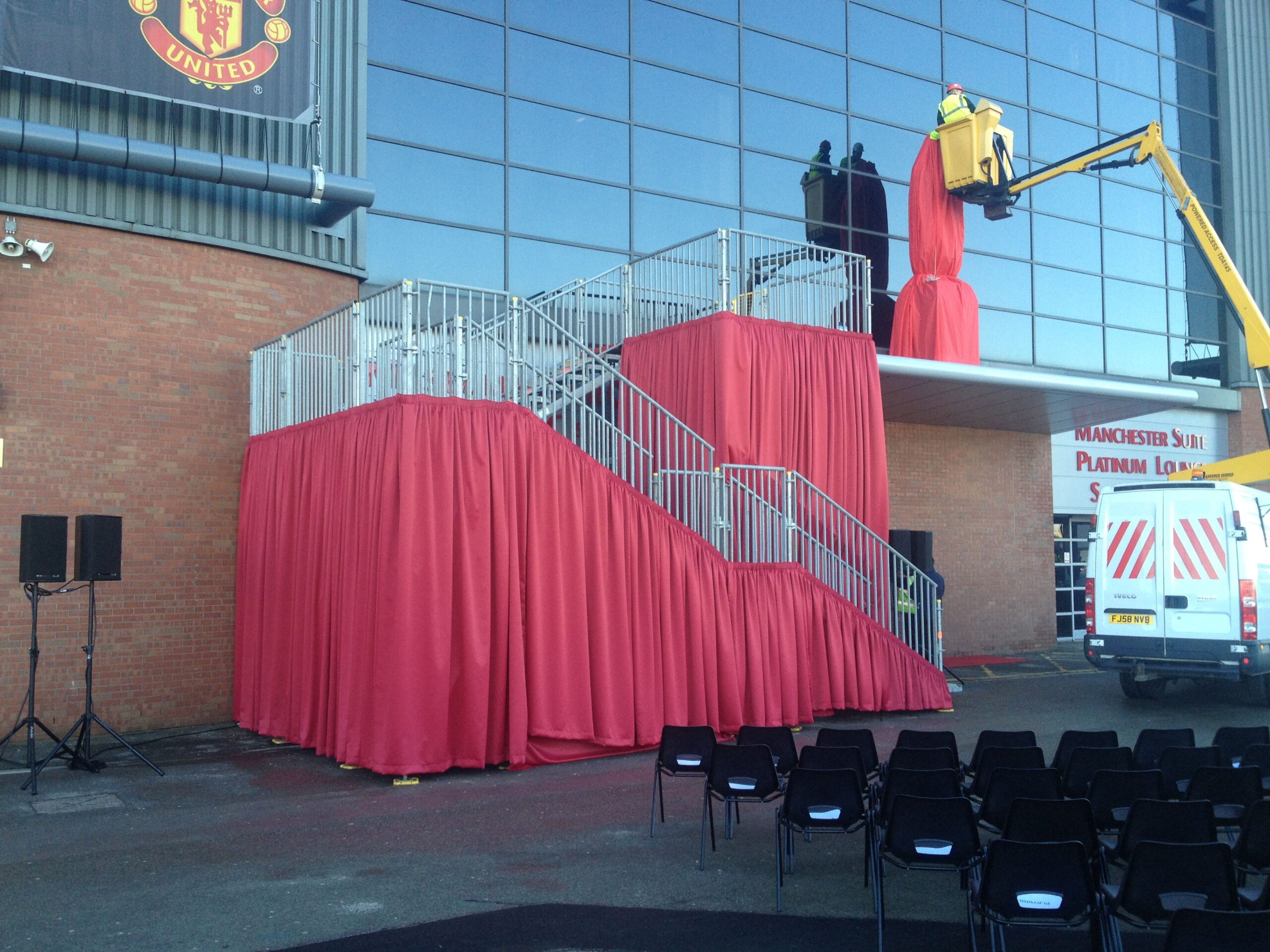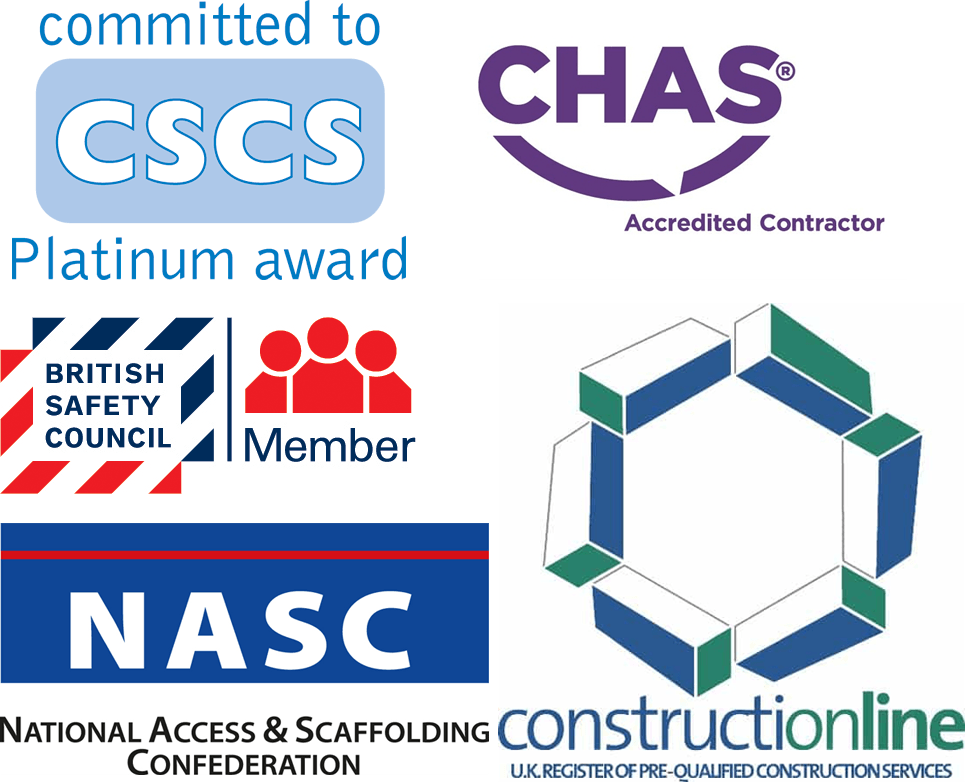 Irlam Industrial Estate, Liverpool Rd, Irlam, Manchester M44 5AZ
Copyright © 2023 Crest Scaffolding Ltd