Scaffolding Companies in Salford

Scaffolding Companies in Salford that you can trust can be hard to come by these days, we understand the difficulty in determining what the best option for your project is and whether or not it will deliver on all of your requirements. We are experts in the installation and management of bespoke scaffolding structures, providing you with the peace of mind that you are in safe hands. Our Scaffolding Company in Salford have been constructing quality scaffolding for all types of scenarios, being able to adapt to an existing structure or creating an entirely new one.
If you are a homeowner of a residential property or the manager/owner of a commercial project, our scaffolders are the right choice for you. As a reliable scaffolding company in Salford, we will take all the necessary precautions to ensure that you receive scaffolding that is very safe and highly effective at allowing work to take place. Our scaffolding team will work effectively alongside any existing teams at the property, coordinating our efforts to benefit you, the customer. They have worked on many residential and commercial scaffolding projects; therefore, they have the experience to get on with the job with minimal delay.
Typically, Scaffolding Companies in Salford merely select a scaffolding structure that is close enough to the size and shape of the building in question. We take a different approach as we measure the exact dimensions of the work area to create a bespoke scaffolding installation that is a snug fit. Despite taking longer to measure all the necessary areas, it provides much improved safety and convenience for users of the scaffolding. A tighter fit means that the structure is more secure and less prone to damage in adverse conditions. Furthermore, our scaffolding is made of high-quality steel that can easily be reused in other designs, hence we can pass on a cost saving to you.
If you are tired of looking at various Scaffolding Companies in Salford and would like a quality job to happen in a timely manner, we are the right choice for you. Should you have any further questions or would like a quote for your property, please do not hesitate to get in touch and we will gladly oblige.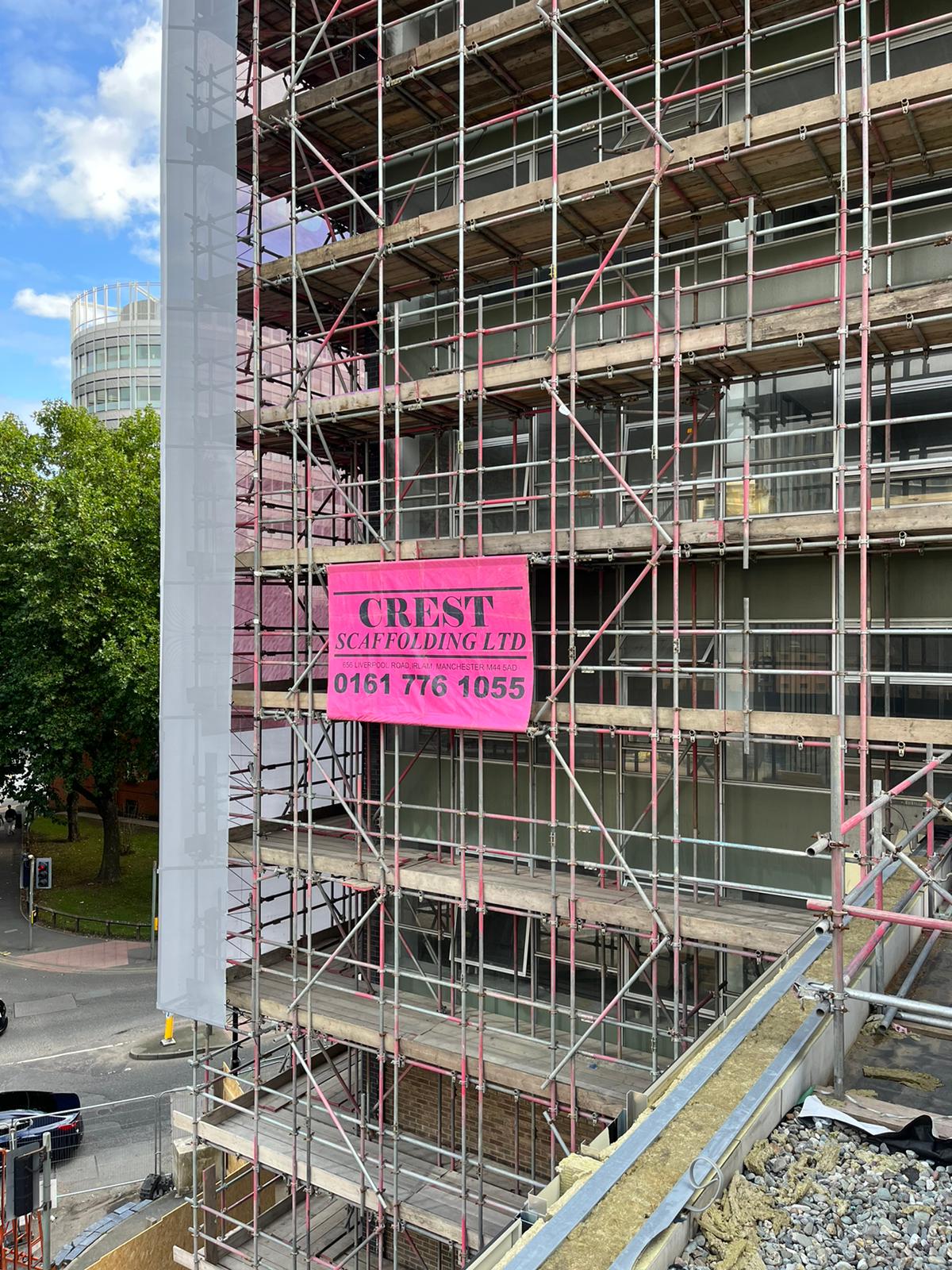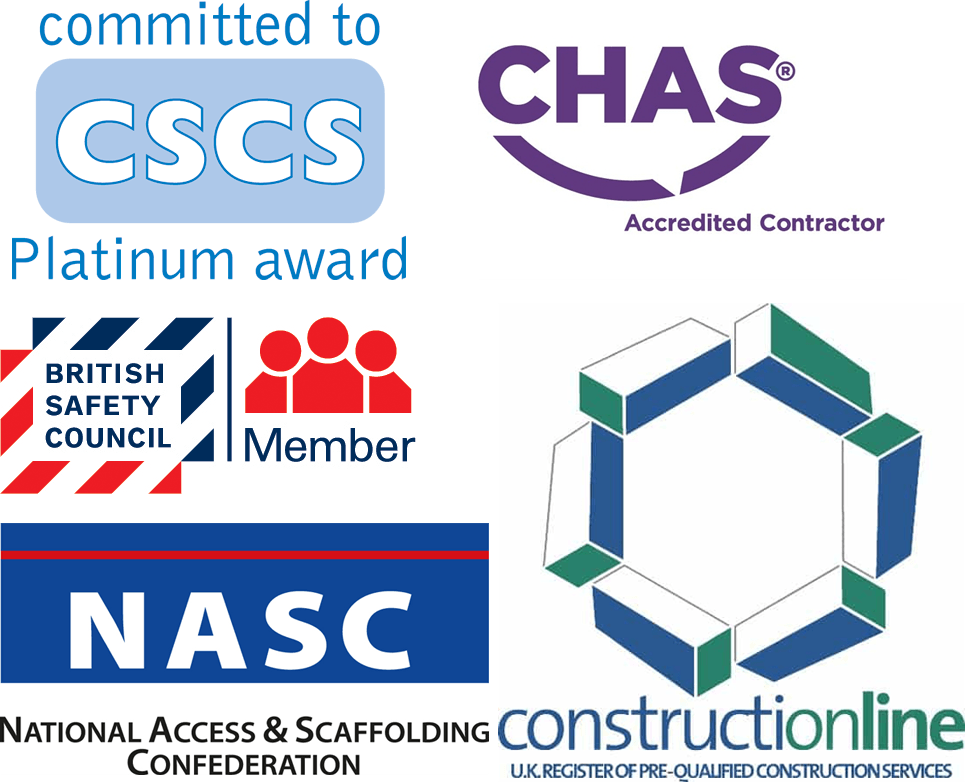 Irlam Industrial Estate, Liverpool Rd, Irlam, Manchester M44 5AZ
Copyright © 2023 Crest Scaffolding Ltd