Restoration Projects Scaffolding in Eccles

If you are looking for a group of scaffolders in Eccles who are able to cater for all scaffolding aspects of your restoration project, then our team here at Crest scaffolding will be more than happy to assist you.
We have a range of qualified professionals who have been providing Restoration Projects Scaffolding in Eccles for many years and have been challenged to fit many types of structures onto buildings of all shapes and sizes.
We offer many different types of Restoration Projects Scaffolding in Eccles which would be suitable for a range of different restoration projects and offer all our structures on a bespoke made to measure basis. We always offer bespoke scaffolding structures for restoration projects, as well as all other building projects to ensure that the structure offers a sound fit to the building so that no damage is caused to the building or structure and scaffolders and other tradesmen who will be using our scaffolding will remain safe at all times.
All of our scaffolders who take part in restoration projects in Eccles have many years of training and experience behind them to ensure that all our customers get a well trusted and capable service.
For a free no obligation quote for Restoration Projects Scaffolding in Eccles, call us today or pop into our office to speak with one of our restoration professionals.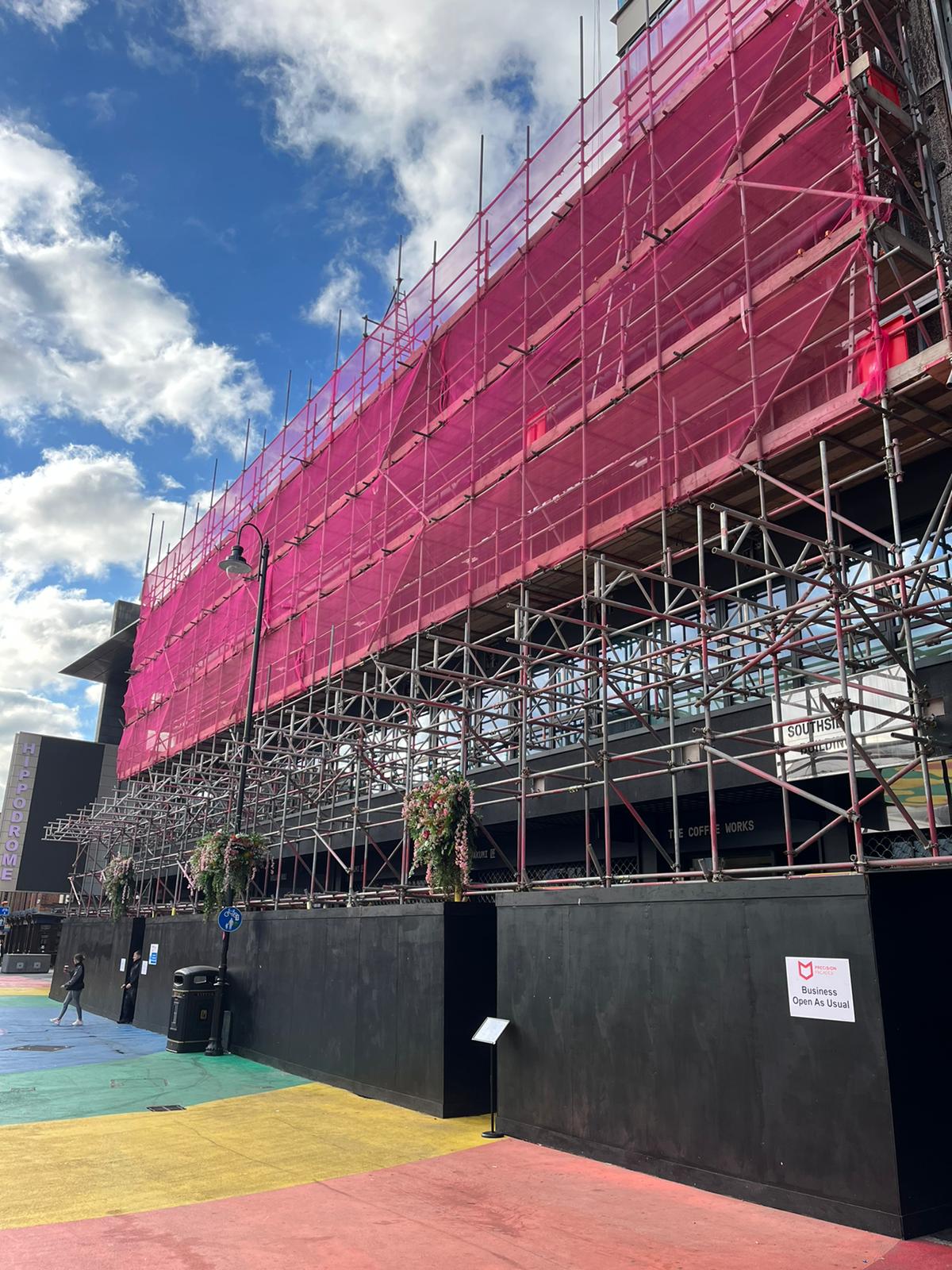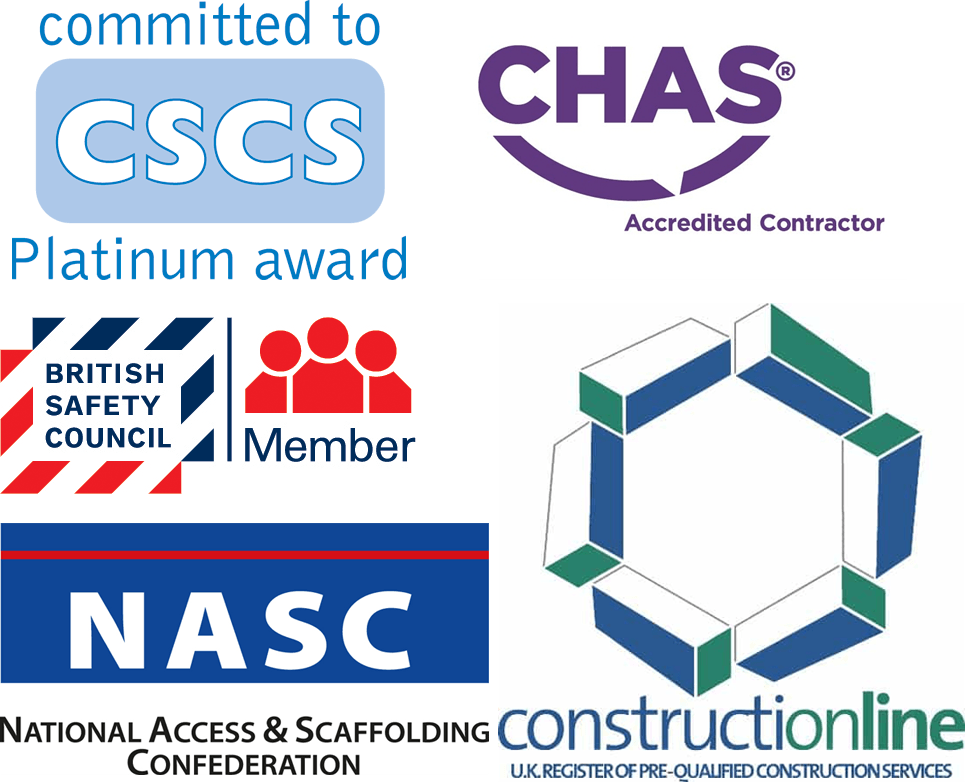 Irlam Industrial Estate, Liverpool Rd, Irlam, Manchester M44 5AZ
Copyright © 2023 Crest Scaffolding Ltd