Commercial Scaffolding Projects in Manchester

As one of the largest scaffolding companies in our area, we pride ourselves in ensuring the full quality of scaffolding meets your standards completely. Our workforce, fleet of vehicles and large quantity of materials guarantee's your project will be completed in the safest possible way without effecting the speed, efficiency and professionalism our customers have come to expect.
During Commercial Scaffolding Projects in Manchester we class every project with the same level of importance regardless of the size and customer service is always our main priority.
Our experienced team of operatives carry a certain level of CISRS certification and our entire workforce are CITB registered. Our operatives are fully trained in Asbestos Awareness and we have divisions that specialise in IPAF for MEWP Powered Access, PASMA for Mobile Stystem Towers, Confined Spaces and First Aid.
We have Advanced Charge Hand Scaffolders, Operatives trained in Scaffolding Supervision and Scaffold Inspection courses and our high level of Management Training with our Integrated Management Systems Manager means we are always up to date with any new training systems or requirements that would be beneficial to our company or our customers.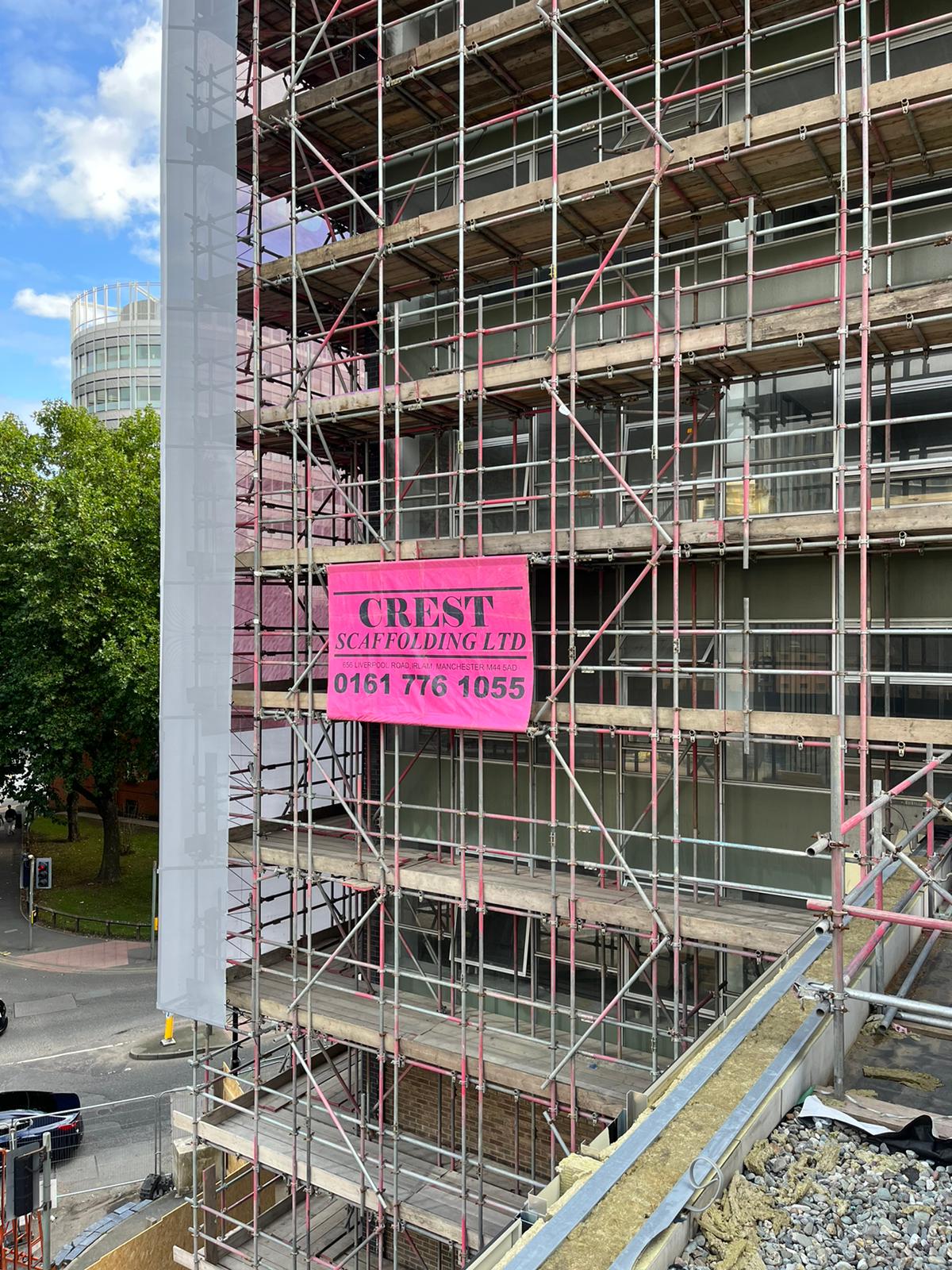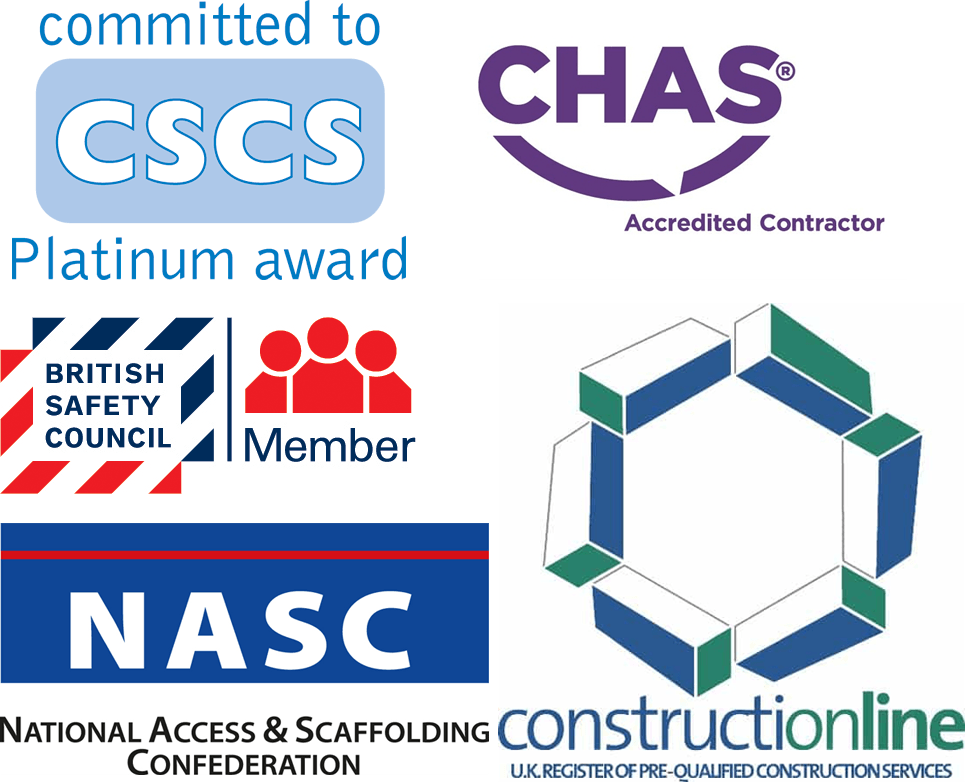 Irlam Industrial Estate, Liverpool Rd, Irlam, Manchester M44 5AZ
Copyright © 2023 Crest Scaffolding Ltd